Heinz Meistermann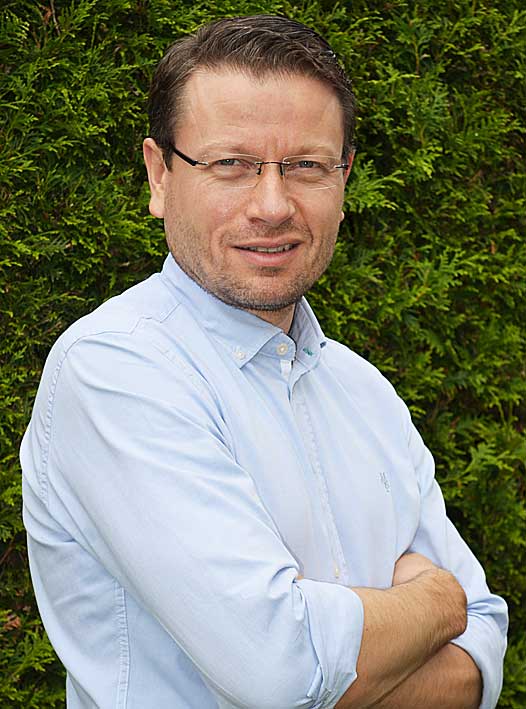 Foto: Jutta Meistermann
Heinz Meistermann, Jahrgang 1963, lebt mit seiner Frau und seinen drei Kindern in Lohne. Nach seiner Ausbildung zum Steuerfachangestellten schloss er ein Studium der Betriebswirtschaftslehre als Diplom-Kaufmann ab und übernahm das elterliche Unternehmen, das er völlig umgestaltete und neu ausrichtete. Neben seiner täglichen Arbeit errang er nach weiteren Jahren des Studiums das Diploma in Wines & Spirits (WSET) und fing an, die Abenteuer des Simon Brown niederzuschreiben. Über seine berufsbedingte Aufmerksamkeit für Getränke und das dazugehörige Reisen hinaus interessiert er sich besonders für fremde Länder, Geschichte, Sport und Bücher.
Heinz Meistermann, born in 1963, lives with his wife and three children in Lohne. After training as an assistant tax consultant, he completed a degree in Business Administration as a Diplom-Kaufmann. Afterwards he took over the family business that he completely reorganized and readjusted. After further years of studying, he completed, in addition to his daily work, the Diploma in Wines & Spirits (WSET) and began to write the adventures of Simon Brown. In addition to his work-related attention for drinks and the associated travel, he is particularly interested in foreign countries, history, sports and books.
Heinz Meistermann
als Autor im Verlag 28 Eichen
Whitecap. Reisen und Abenteuer des Simon Brown. Band 1. auch als eBook:
Whitecap. Travels and Adventures of Simon Brown. Volume 1. - in english -
---
Norfolk.
Reisen und Abenteuer des Simon Brown.
Band 2.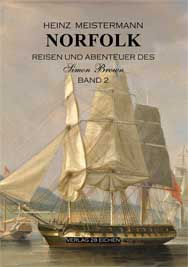 Norfolk. Travels and Adventures of Simon Brown. Volume 2. - in english -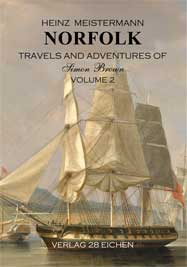 Presse: